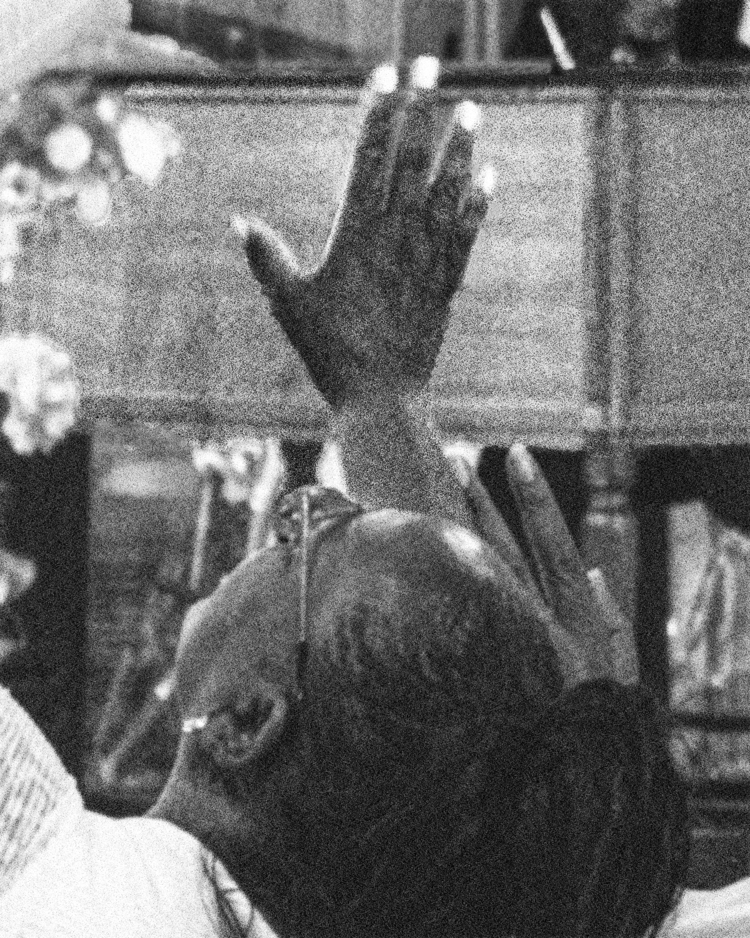 TD / 10.31–11.08, 2020
Where You Can Find Her: Scenes of Home


Laura D. Gibson is an artist, photographer, curator in the city of Detroit. She received her Bachelor of Arts in 2013 in Art History and Anthropology at Grand Valley State University and is a recent graduate of Cranbrook Academy of Art with a Master of Fine Arts in Photography. As a native Detroiter, her work focuses on her familial ties to the city in relation to memory, storytelling, space, displacement and the archive.


This story of losing home is not a rarity in this city, but an actual crisis

"In my photographic and video work, I have used images of my own family and our familial homes that have now been demolished that act as a cohesive unit to emphasize the idealization of attachment of person to place. Additionally, the angst and sense of loss that is attached causes me to realize that this story of losing home is not a rarity in this city, but an actual crisis.

My current body of work entitled, Displacement Detroit, revolves around investigating and identifying spaces in Detroit that were once occupied by public buildings, residential housing, schools and any historical architecture that have been displaced by either blight, environmental conditions, anor other ways of gentrification. I am turning my lens on communities and/or individuals who have been affected by the removal of these once existing spaces and/or residences by city planning and development, to tell their story from their perspective through methods of photography, audio recordings and film.

I desire to understand the importance of racial and demographic representation in the archival record and develop ways to avoid displacement and distortion of community narratives. I believe this absence in the record leads to distortion of community narratives, interrupts land recognition in places like the city of Detroit, and ultimately leads to gentrification. By using the image, and ways of documenting through photography and capturing creative ways of storytelling, there comes a reclaiming of ownership by individuals who once occupied these spaces."